Medical Device– System Engineering and Design Controls
Are you looking for a new challenge, and do you want to support our customers in developing complex products within Medical Device and Combination Products? If so, Aptio Group wants to meet you!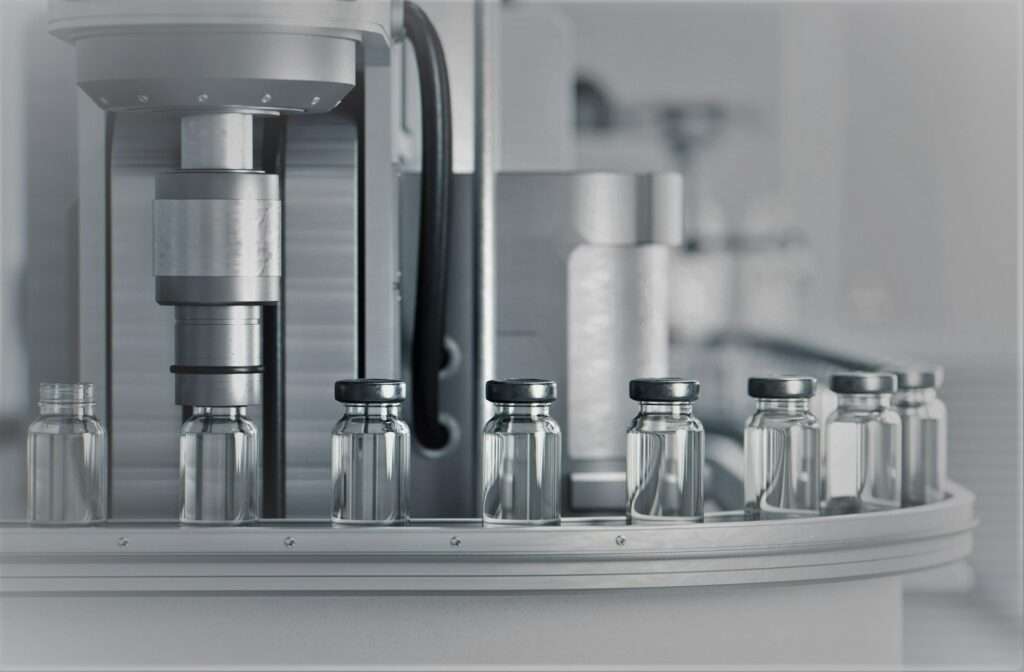 At Aptio we are recognized for delivering high-quality service by our clients, which consist of the largest pharmaceutical companies. As such we have grown from a team of 10- 100+ and still expanding. That means we are looking for more talents to join us!
You will become a consultant in our business unit Medical Device and Combination Product with the potential of supporting a wide range of projects within product and manufacturing development.
As a System Engineering Consultant, you will play a key role in the medical device projects by managing device requirements and specifications, driving Design Controls activities, and creating alignment between different stakeholders throughout the development. You should be able to have both a detailed and holistic overview of the development process and Design Controls deliverables allowing you to guide the establishment of the design history file documentation and handle technical or compliance issues. As such, you have a flair for coordination and driving progress.
Projects are executed in very close collaboration with the customers, where you as a consultant will work as an integrated part of the development team. It is therefore important that you are a team player, service-minded and able to ensure alignment with the people you work with.
Responsibilities can vary from project to project but is expected to fall within the following:
Definition and breakdown of design input requirements in collaboration with stakeholders
Support the risk management and human factor engineering process
Contribute to the establishment of the design history file documentation and support with Design Controls and regulatory submissions
Establish and maintain product specifications
Planning and documentation of device verification testing
Support manufacturing development and the design transfer process
Collaboration with external vendors e.g., regarding change management, handling of quality issues or updating documentation
Facilitate systematic analysis of technical or compliance issues and create alignment with stakeholders to reach decisions and ensure progress
You will work in close collaboration with many different stakeholders for example regulatory affairs, risk managers, development engineers, project managers, manufacturing development, external vendors and CMOs and will play an important role in creating alignment between these multi-disciplinary stakeholders.
Professional Competencies:
Sc. and/or M.Sc. in a relevant technical field
Experience within a similar position
Experience with medical device development and manufacturing
Experience with Design Controls and documentation, working with both internal and external parties such as vendors and CMOs
Fluent in both written and spoken English is required
Self-starter with personal drive
Like being around people and enjoy interacting with team members
Fond of new challenges and is not discouraged by uncertainties
An exciting position in a company with a growth journey in which you can grow yourself – both professionally and personally, and where you will be exposed to a wide range of different work assignments. Working as a consultant, means you usually have a clearly defined task allowing you to focus on creating value and results.
For more details about the company or position, please contact André Hansen, Business Director – Medical Devices on +45 2666 7737 or e-mail Andre.Hansen@aptiogroup.com.
All applications must be submitted in English and are treated with confidentiality.
Aptio Group consultancy is an agile & innovative Life Science Consulting Company with a keen focus on the pharmaceutical industry. We are built on a simple business model leading to efficient deliveries of our services within pharma, biotech, and medical device. Our experienced engineers are specialized Life Science consultants working with some of the biggest pharma and biotech companies in Denmark and the EU.
Our main headquarters is placed in Hillerød, Denmark but our consultants and engineers are working at customer facilities around Denmark and the EU.
Originally Aptio Group ApS was part of the leading consulting group, SIGMA in Sweden, founded in 2016, and then expanded to Denmark in late 2018. Today, we are no longer part SIGMA but powered directly by Danir Group.
Aptio Group's success relies solely on our relations with our colleagues and clients. If you want to be a part of shaping the future of consultancy, then Aptio Group is the right place for you.
Check out our other job positions our click to go back to our career page.