Are you a passionate Procurement Manager looking for new challenges within the pharmaceutical industry? If so, Aptio Group wants to meet you!
We are currently seeking Procurement Managers for full time allocation in the Copenhagen area! Are you excited about the prospect of working in a highly dynamic, project-driven work environment? Then we have a great opportunity for you.
An exciting position in a company with a growth journey in which you can grow yourself – both professionally and personally. 
For more details about the company or position, please contact Christian Cruz-Olesen, Vice President of Aptio Group on e-mail Christian.cruz-olesen@aptiogroup.com
All applications must be submitted in English and are treated confidential.
Submit your CV and resume in the below form
Apply below and submit your CV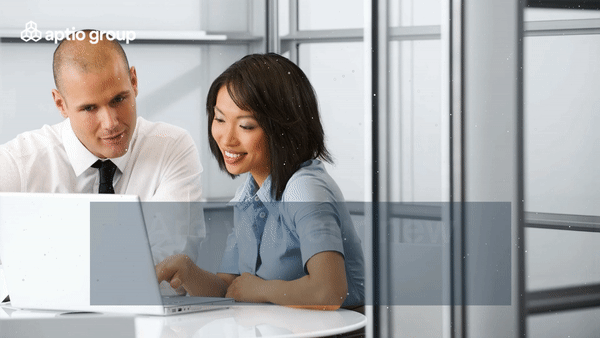 Aptio Group consultancy is specialized consultancy within the pharmaceutical industry, We are an agile & innovative Life Science Consulting Company, working with some of the largest pharmaceutical companies in Denmark an EU. Our business model is simple and leads to efficient deliveries of our pharma, biotech and medical device services. We employ skilled Life Science Consultants and engineers that are experienced within the pharmaceutical industry
Our office is located in Hillerod, but our consultants and engineers are primarily working at customer facilities in Denmark and EU.
Originally Aptio Group  engineering consultancy was part of the leading consulting group, SIGMA in Sweden, founded in 2016, and then expanded to Denmark in late 2018. Today we are no longer part SIGMA but powered directly by Danir Group. Our growth journey are exponential and our pharma services are on demand, as well as both biotech, medical device and quality & compliance 
Aptio Group's success relies solely on our relations with our colleagues and clients. If you want to be a part of shaping the future of consultancy, then Aptio Group is the right place for you.
Check out our other job positions our click to go back to our career page.