Lead engineer for Aseptic Filling of Biopharmaceuticals
Are you a passionate Lead Engineer who can act as a key integrator? Do you have an in-depth knowledge of Aseptic Filling in the pharma/biotech industry? If so, Aptio Group wants to meet you!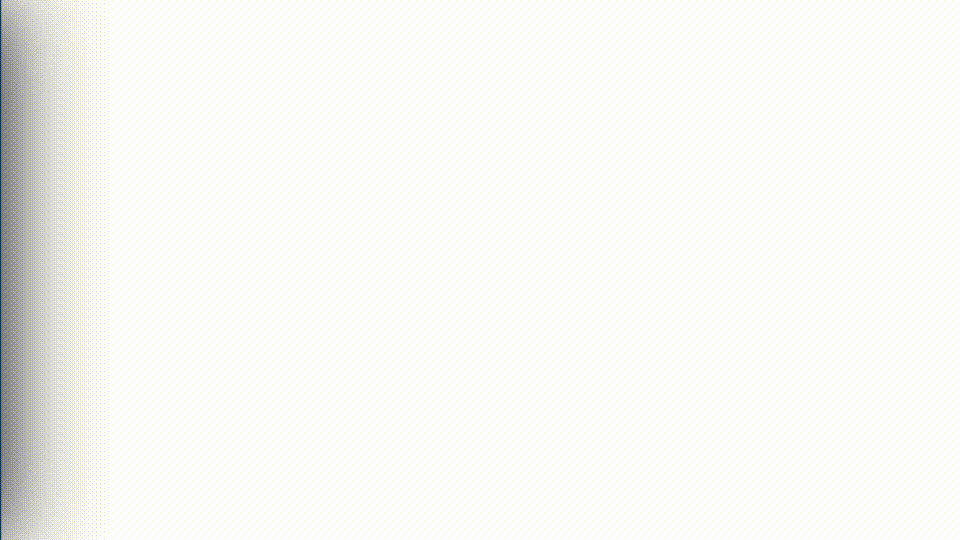 Aptio Group Denmark are currently looking to staff several exciting projects in the Greater Copenhagen area regarding aseptic filling of new pharmaceutical products such as mRNA vaccines, monoclonal antibodies (mAb), GLP-1 hormones and other groundbreaking drug products. The projects involve cutting edge technology from the leading vendors of aseptic equipment and is to ensure a safe and reliant drug delivery to the patient.
You will work as a consultant to our customers, typically as a fully integrated part of the customer's project organization for the duration of the project. When your project assignment is about to end, we strive to involve you in a new project that enables you to further grow your competency and build on your experience from the past project. This is also how we provide the best value to our customers.
Main responsibilities
As a Lead Engineer for Aseptic Filling of Biopharmaceuticals, you will:
Be key integrator between the user team, the machine vendors and the various technical disciplines involved in the project.
Responsible for the design phase, were you will give state-of-the-art assessment and recommendations regarding production equipment principles, requirement specifications, tender & vendor specification and design qualification.
Act as subject matter expert regarding vendor supervision, test, commissioning, qualification/validation and production support.
Collaborate with professionals in the pharma/biotech industry on establishing a state-of-the-art aseptic filling area.
In this position, you must expect some work-related travelling as some of our customers are international and so are some of our suppliers.
Your qualifications
You speak and write English fluently
You have experience in Good Manufacturing Practice (GMP)
You have minimum 5 years of experience in aseptic filling of syringes or cartridges in the pharma/biotech industry
You have significant experience in specification and qualification of equipment for either formulation, wash & sterilization, filling, and/or freeze-drying
You have a high personal drive and enjoy taking the ownership of driving a team forward
You enjoy a new challenge in each new project and thrive with being challenged to broaden your competences, enhance your knowledge, and use it to provide excellent counselling for our customers
You possess the communication skills and attitude required to work on a consultancy basis. 
Aptio Group consultancy is an agile & innovative Life Science Consulting Company built on a simple business model leading to efficient deliveries of our services.  We employ specialized Life Science Consultants working with the largest pharma and biotech companies in Denmark and EU.
Our office is placed in Hillerod, but our consultants are primarily working at customer facilities in Denmark and EU.
Originally Aptio Group was part of the leading consulting group, SIGMA in Sweden, founded in 2016, and then expanded to Denmark in late 2018. Today we are no longer part SIGMA but powered directly by Danir Group.
Aptio Group's success relies solely on our relations with our collegues and clients. If you want to be a part of shaping the future of consultancy, then Aptio Group is the right place for you.
Check out our other job positions our click to go back to our career page.