Medical Device consulting
Our experienced consultants are ready to help you with all aspects of the medical device industry
There are many great reasons to hire one of our medical device consultants. Our Medical Device services are based on highly qualified consultants with +15 years of experience from many innovative Medical Device projects tailored to the pharmaceutical  and Life Science industry.
Our team of medical device engineers and consultants has built up lots of specialist knowledge from working on projects with a variety of companies and medical devices around Denmark and Europe.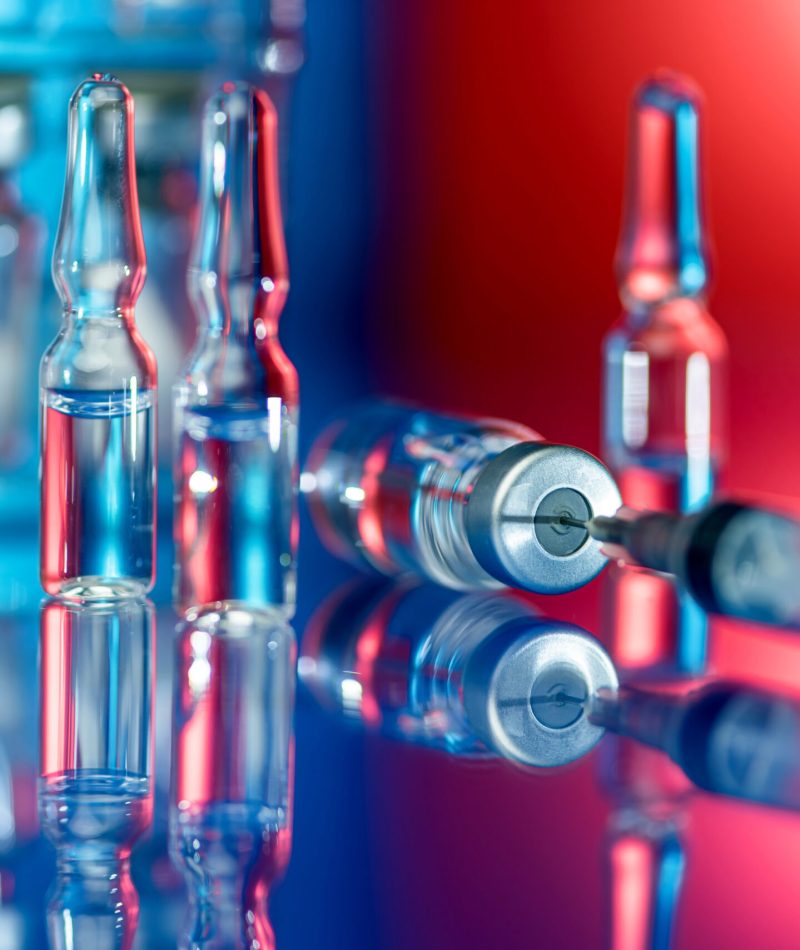 We ensure top notch guidance through several areas within medical device development and regulatory compliance.
Our services within Medical Device bridge all phases from product development through manufacturing development (e.g. pilot equipment) to validated production. We are are ready to assist you with a wide selection of medical device services including:
Product development
Research and regulatory services
3D part design
Tolerance chain calculation
Creative sessions and innovation
Design for manufacturing

Design control and establish of DHF

Product risk management
HFE – Human factor engineering
UE – Usability engineering
Design verification and reviews
Specification and test of equipment (pilot and full scale),
Validation and Documentation (plans, protocols, test plans and reports)
Design control is the backbone of our services, and we fully understand the importance of a structured and compliant development model. We handle:
Medical Devices as well as Combination Products
We work both in CAPEX projects with development of new devices and with OPEX projects optimizing existing devices and related production.
We apply our in-depth knowlegde and deep understanding of current and coming regulatory requirements
Our consultants have a state-of-the-art knowledge of regulations, a deep understanding of meeting compliance requirements and an ability to overcome obstacles in the approval process. We apply our in-depth knowlegde and deep understanding of current and coming regulatory requirements such as:
MDD/MDR
FDA 21 CFR part 820
ISO13485 (Medical Devices – Quality Management systems)
ISO14791 (Risk management to Medical Devices)
Usability Engineering EN 62366
UDI (unique device identification)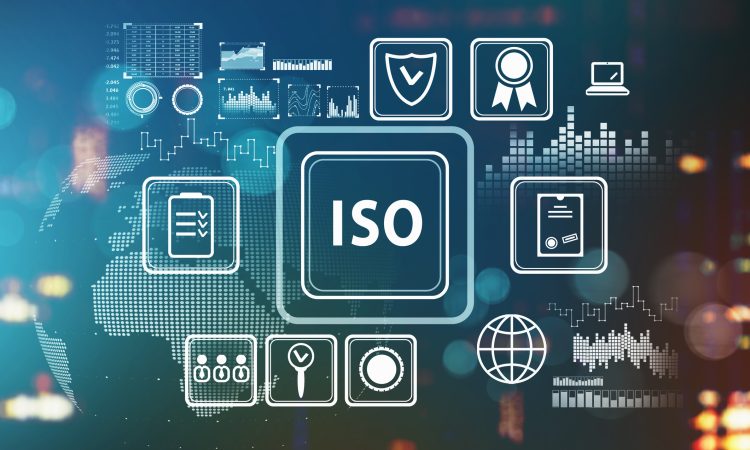 Implementation and certification of Quality Management Systems for start-up and growth companies.
We have extensive experience with implementing and improving quality management systems. We do not only implement an QMS we also guide you in its use to ensure compliance. To us, the important part is not only achieving certifications, but also that a quality mindset it anchored in your business, and you recognize its benefit.  Our services always start in determining the actual needs of the customer and we always try to ensure that you only perform the work that is necessary. Why have gold-plated QMS system if you do not need it?
We are specialists in eQMS
At Aptio, we believe that eQMS solutions is the right choice for most medical device companies.  Our consultants have hands on experience with implementing different eQMS solutions, such as Greenlight Guru and SimplerQMS. We can help you from the initial phase in choosing the right eQMS solution all the way through the implementation and certification process. Again, our focus is not only certification. We wish to become your quality partner so that we together can ensure quality and compliance.
Do you need assitance and consultancy in any area of medical device or pharma related project? We've got you! Whether it is short or long term, do not hesitate to get in contact with us. Our consultants and engineers provide high quality services tailored to Pharmaceuntical and Life Science industry.
Our Medical device consultants can be hired to suit your working environment. You choose, whether this is fully onsite, hybrid or remote.
Fill out the form and we will get back to you as soon as possible.
Read more about our other services
Aptio Group Denmark ApS is an innovative Danish pharma and engineering consultancy within Life Science. We are dedicated to support and manage projects in all pharma areas in the Life Science Industry. At Aptio group, we provide highly qualified consulting and engineering services within Quality & Compliance, Engineering, Project Management, biotech and Medical Device services to the pharma industry. We employ specialized Life Science consultants working with the largest pharma, biotech and medical device companies in Denmark and EU.
Our office is placed in Hillerød, but our consultants are primarily working at customer facilities in Denmark and EU.