Happy Easter! Grateful and humble the team at Aptio Group Denmark wishes customers, employees, business partners and followers a holiday celebration filled with sunshine and joy. 
At Aptio Group we value holidays – It can be summed up in one simple sentence: We believe that rested employees are more productive employees. Taking some time off can reduce stress and significantly improve mental health.
Happy Easter to all – We hope you enjoy your holiday with  family, significant others and/or friends.
If you are curious about what we can offer you as a customer, partner or employee, we encourage you to reach out to us. Just click here to get in contact with one of our team members.
The team at Aptio Group wishes you a Merry Easter and happy holidays.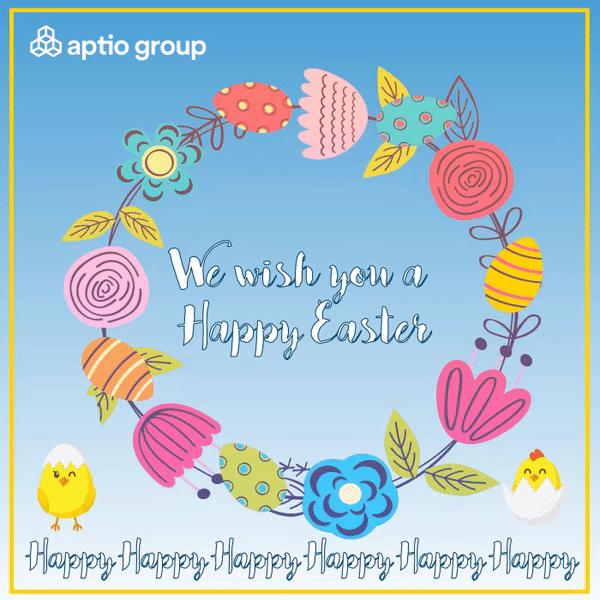 Check out our other blog posts