Aptio Group launches FREE IVDR Going-home meetings
Do you want to keep your license to operate (sell products) after May 26 2022? Then we urge you to take action now and book a free course or information meeting.
IVDR date of application hast NOT changed  therefore IVDR vigilance and Post Market Surveillance requirements apply from May 26, 2022 for all IVD devices (all classes) including demonstration of an effective quality management system (QMS).
Huge news (and relief) for the IVD industry as the European Commission proposes an extension to transition timelines for the IVDR.
With up to 80% of IVD manufacturers engaging with a notified body for the first time and only six designated so far, this extra grace period is a step in the right direction as we recover from the COVID-19 pandemic. IVDR will still apply in full from May 26, 2022.
From May 26, 2022, new or significantly modified IVDs must meet the full requirements of the IVDR to be placed onto the market.
Post Market Surveillance and Vigilance and its interfaces (e.g. Risk Management, Usability) are not, or only insufficiently, established with many IVD manufacturers. 
This means that IVDs that do not require a notified body under IVDR, i.e. non-sterile Class A products must already be compliant with the IVDR.
According to the requirements specified in the IVDR you need to have established the following, in order to keep your license to operate (sell products) after May 26 2002 :
Post-Market Surveillance system,
Vigilance system
An effective Quality Management System
ISO13485 Quality Management System
ISO62366 Usability
ISO14971 Risk Management
Right now, Aptio Group provides you the opportunity to book a free IVDR going-home meeting/course (Gå-hjem møde) and/or a free meeting with one of our IVDR consultants for more information.
Location:
IVDR course: Krakasvej 17, 3400 Hillerød, Denmark, Aptio Group ApS Headquarters.
Information meeting: Optional (online or by phone)
Are you looking for more information about IVDR, the transition extension or you want to attend our free course/IVDR going-home meeting (Gå-hjem møde), sign up using the below form, choose your preffered option and we will get back to you.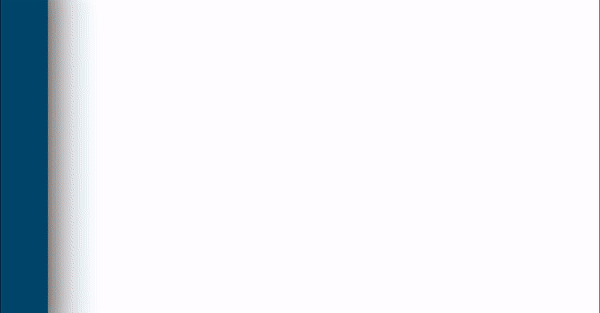 Book a free IVDR meeting or get more information
Fill out the form and we will get back to you as soon as possible.
IVDR going-home meeting (Gå-hjem møde). IVDR information meeting. Attending form.
Aptio Group Denmark ApS is an innovative Danish pharma and engineering consultancy within Life Science. We are dedicated to support and manage projects in all pharma areas in the Life Science Industry. At Aptio group, we provide highly qualified consulting and engineering services within Quality & Compliance, Engineering, Project Management, biotech and Medical Device services to the pharma industry. We employ specialized Life Science consultants working with the largest pharma, biotech and medical device companies in Denmark and EU.
Our office is placed in Hillerod, but our consultants are primarily working at customer facilities in Denmark and EU.