Merry Christmas & happy New Year! Grateful and humble the team at Aptio Group Denmark wishes customers, employees, business partners and followers a merry Christmas and thanks everyone for the trust built during 2021.
2021 has been amazing. We have tripled our business and 80+ active consultants are now working for our customers: Leading companies within pharma, biotech, and medical devices.
Happy New Year to all – and we are looking forward to collaborating in 2022.
If you are curious about what we can offer you as a customer, partner or employee, we encourage you to reach out to us. Just click here to get in contact with one of our team members.
The team at Aptio Group wishes you Merry Christmas and happy holidays.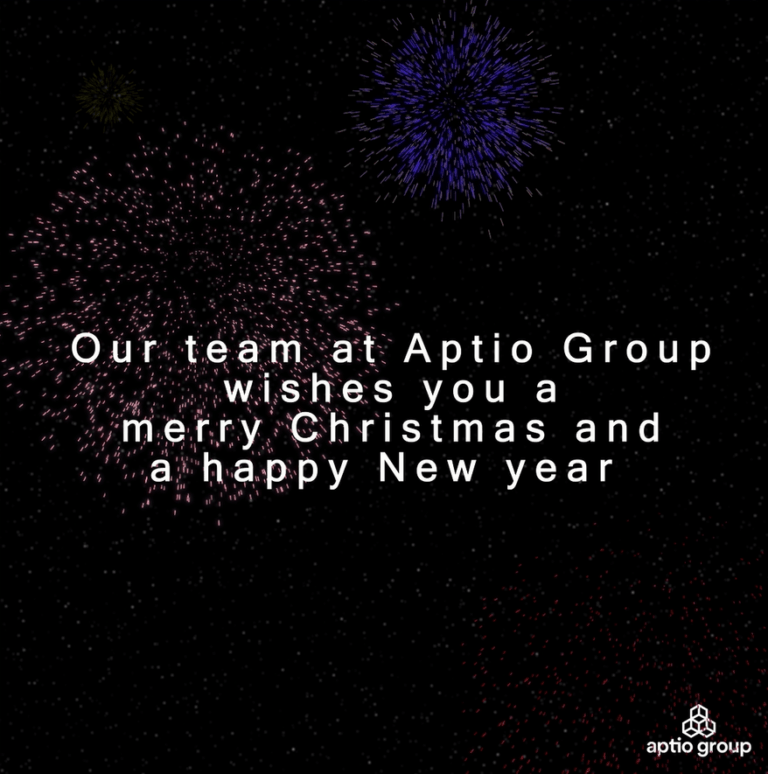 Check out our other blog posts