Become a part of a fast growing company
Since 2018 Aptio Group has grown exponentially in the pharmaceutical industry.
Aptio Group ApS was founded in 2018 by Dan Juncker and Lars Olsen who both have 30+ years of track record in the Life Science industry from various positions and companies e.g. Biogen and Novo Nordisk. Since 2018 the company has grown exponentially.
We have more than 100 skilled engineers that provide insight and in-depth analysis to customers all around Denmark and Europe in the pharma, biotech and medical device industries. All of our consultants offer a strong state of the art insight in the industry. At Aptio Group Aps, we are dedicated to supporting our customers through tailored pharma engineering to address the complex problems our they struggle with.
On this page we have summarized our performance over the years, providing our aspirations and concrete initiatives, key numbers and results. Check out our facts and key figures as well as our annual sustainability report below.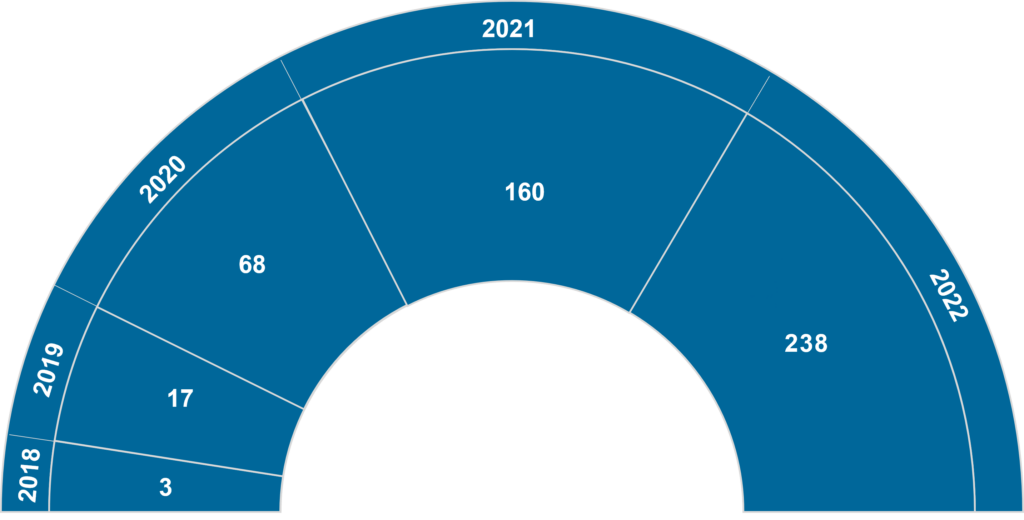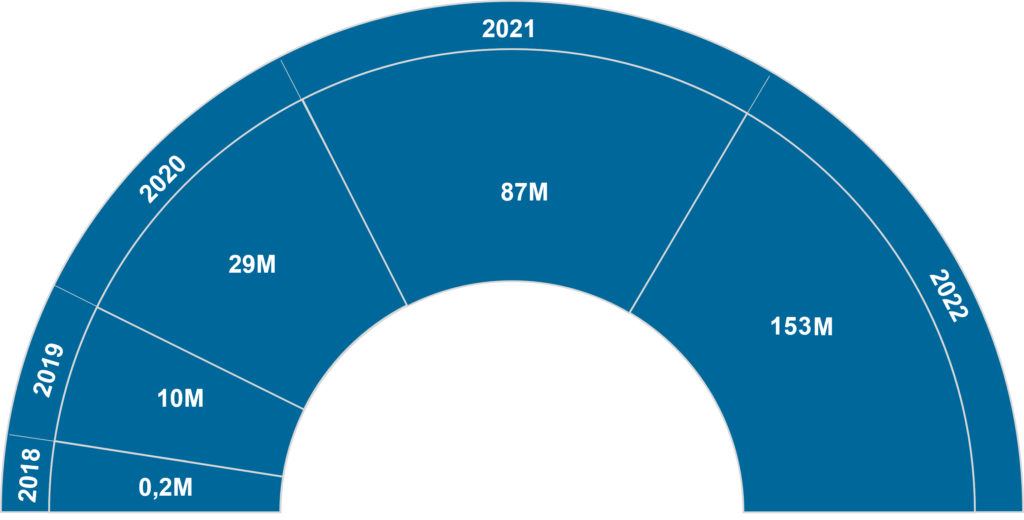 Facts and key figures: Above figure, illustrates how our number of resources has grown over the years.
Annual sustainability report​
Click below to read our annual  sustainability report. The report summarizes our performance over the years, mapping out our facts and key figures and providing both our aspirations and concrete initiatives and results. 
Learn more about our services
Explore each of our services and learn more about how we can help you and your company.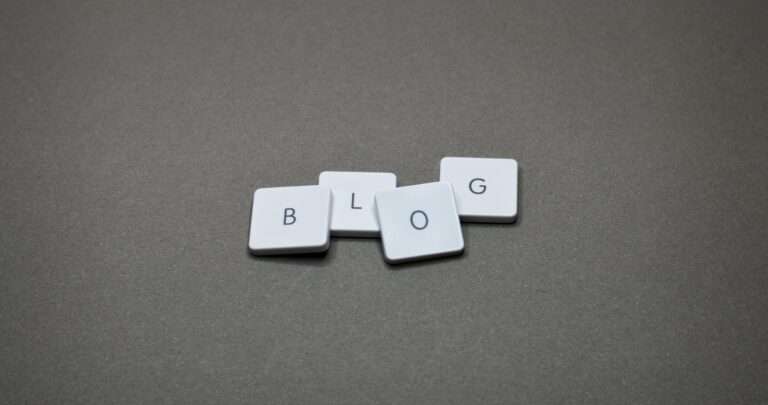 Explore our blog, where you can find a variety of post made by our team at Aptio Group for you to enjoy.